Welcome to the Joly Laboratory!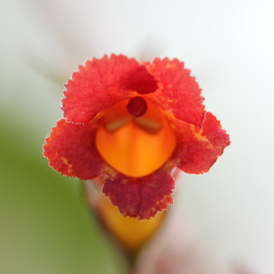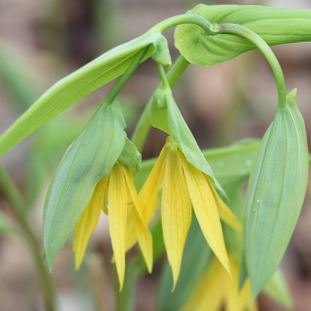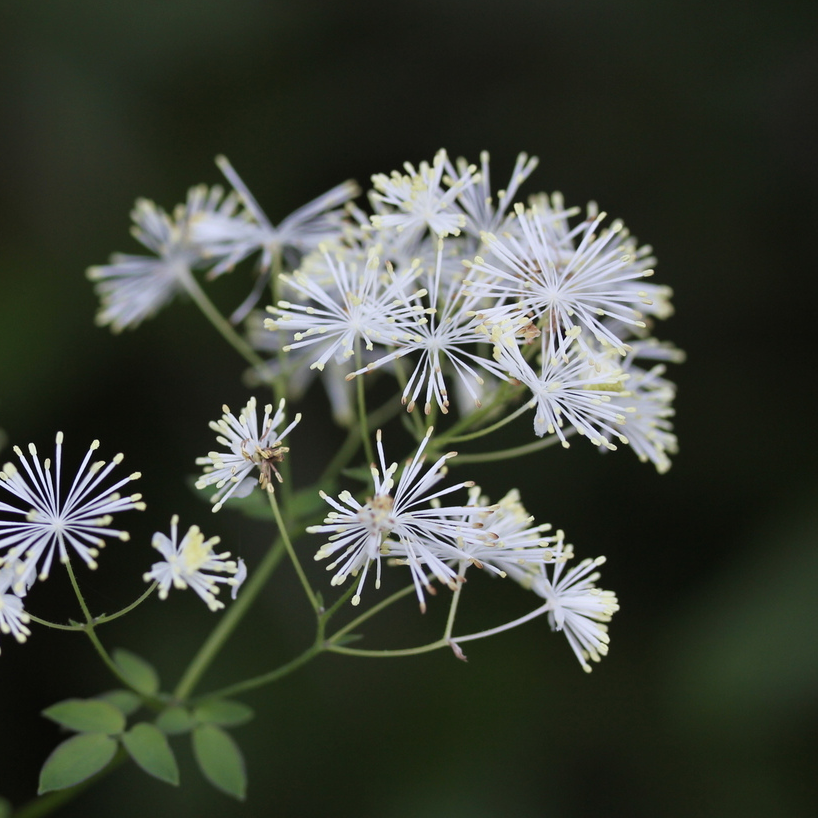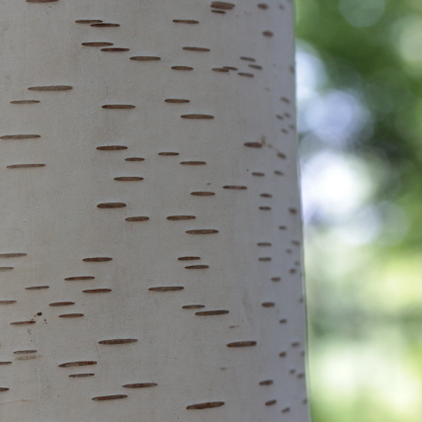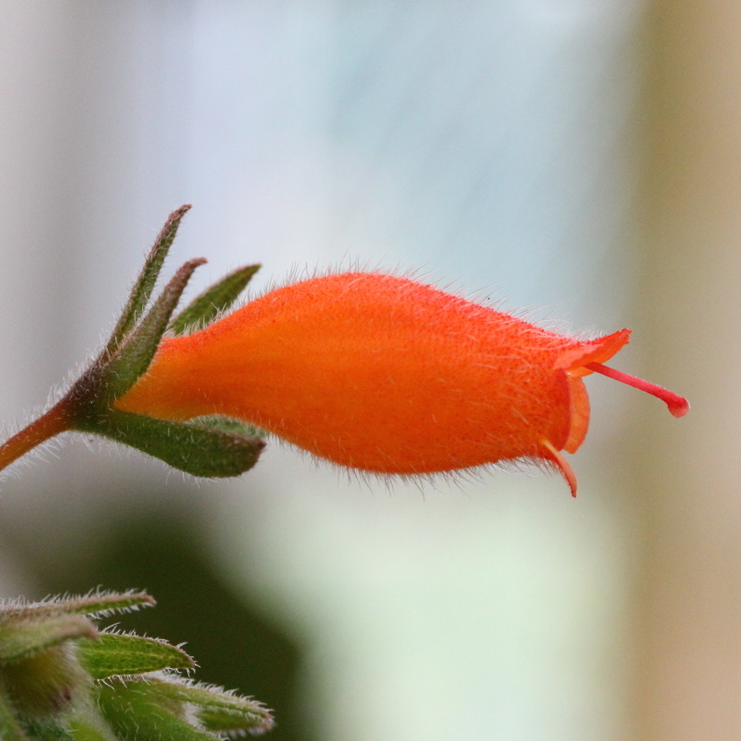 Our laboratory aims at understanding biodiversity by studying plant evolution. Our research involves field work, molecular biology, and uses analytic and modelling approaches. We use tools from phylogenetics, population genetics, quantitative genetics and bioinformatics to understand the evolutionary processes that were involved in shaping the diversity of plants.
The main subjects studied in the laboratory are the evolution of reproductive systems, plant adaptation to their environment, speciation, hybridization, and plant genetics.